Welcome to our clinic
We offer Individual, Family, Couples, Group, Addiction, Parenting, Domestic violence, and anger management counseling. We are your local provider for BIP and MRT classes.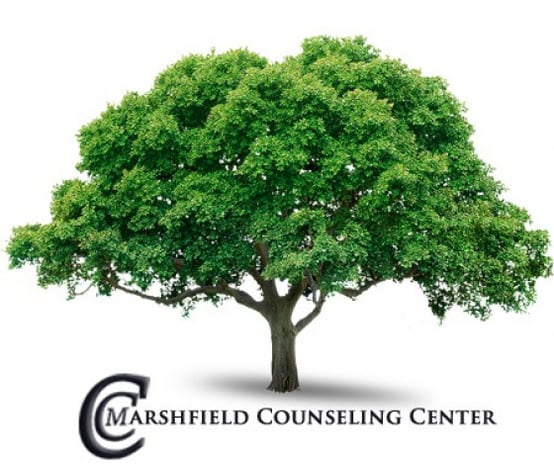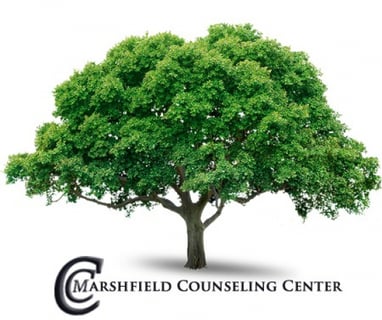 Get started Here, Click Button Below
First:
Enter in information request an appointment
Second
You will be sent intake forms, please complete them fully and this will trigger our scheduling.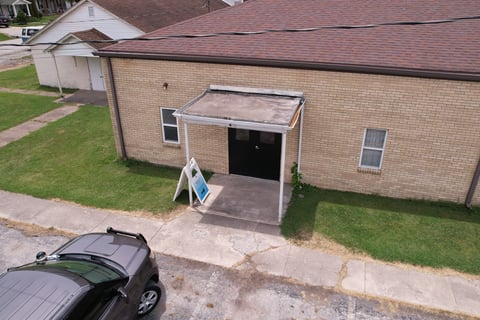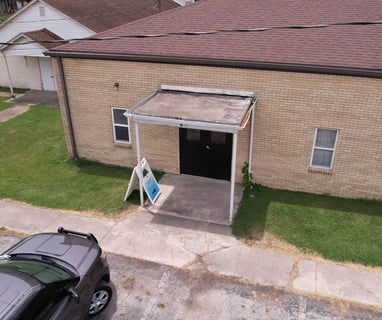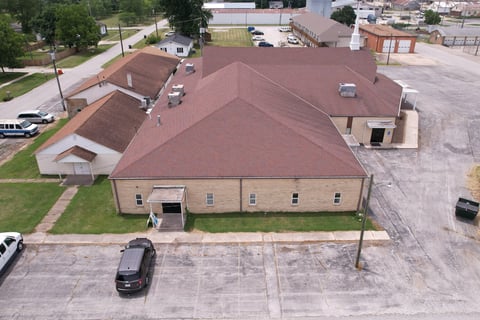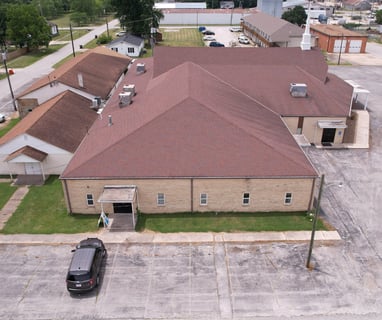 East entrance first office on the left. Please Knock
I'm a board-certified psychotherapist specializing in individual and relationship therapy. My mission is to help people live happier, more fulfilling lives.